Screen Size Matters
A huge 100 ft. x 60 ft. outdoor green screen area.
Bridge Studios are proud to offer a size-able outdoor green screen option for productions on our facility.
We have an enormous 100 feet wide x 60 feet high area to work with, which includes a 4 feet overhang on the roof. This green screen area is more than suitable for most production needs. We also offer an access for hanging screen and lights via a convenient staircase.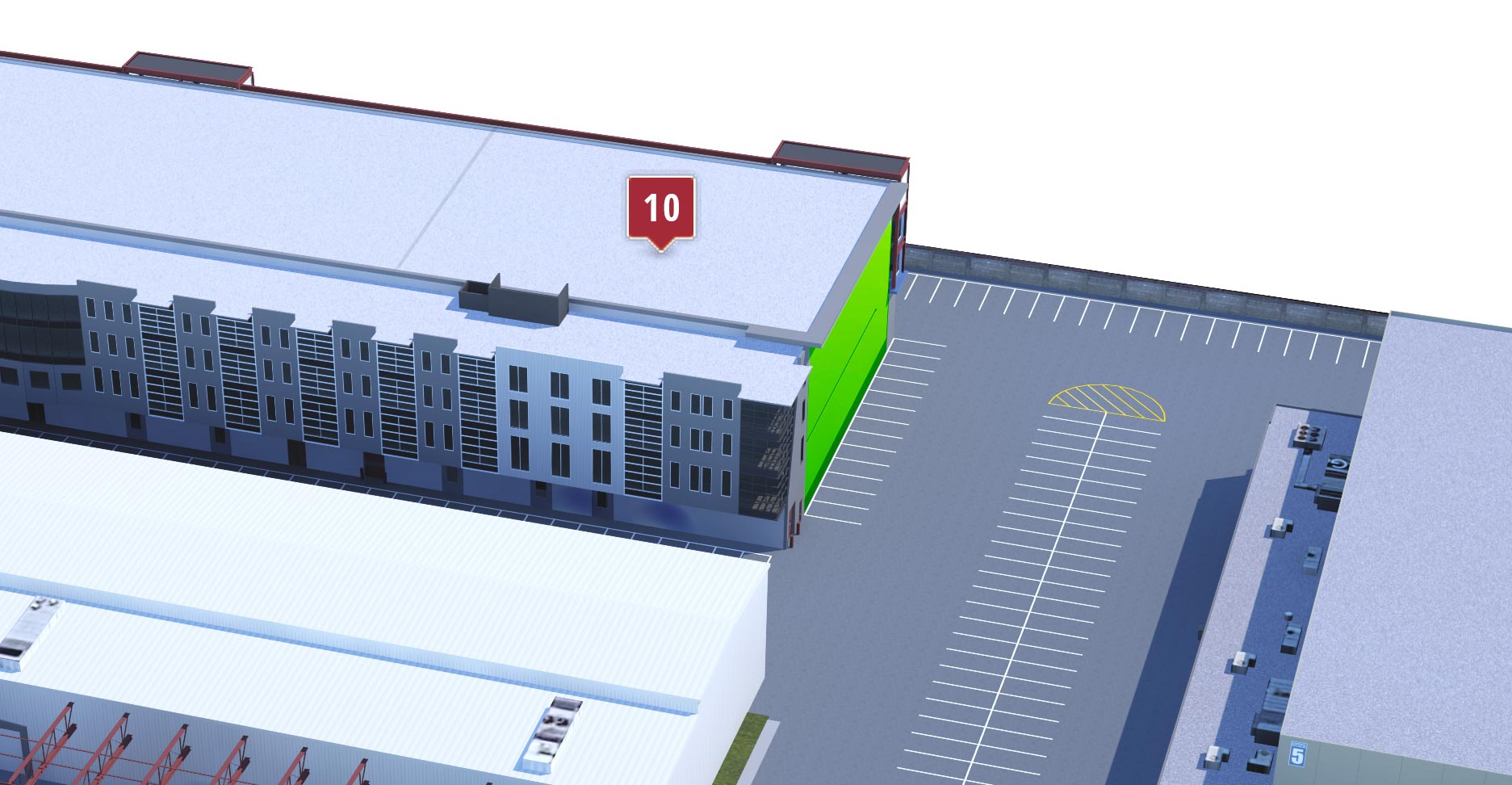 Please note: The green screen wall photographed at the top of this page has been replaced by a larger 60 ft. high exterior wall along Stage #10.